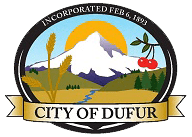 Dufur City Council's regularly scheduled meetings are at 7 p.m. on the second Tuesday of the month, at Dufur City Hall. Agendas are posted online at cityofdufur.org and available 24 hours in advance at the Dufur Post Office & Kramer's Market.
Planning Commission meetings are scheduled as needed.
*COVID-19 Restrictions – City Council is running on a hybrid format, enabling participants to join online or in-person at City Hall. As of March 11th, we no longer require that you wear a mask in the building.
Zoom meeting ID: 231 663 9607 | Passcode: 13521126
2023 City Council Meeting Dates
January 10th
February 14th
March 14th
April 11th
May 9th
June 13th
July 11th
August 8th
September 12th
October 10th
November 14th
December 12th
Meet your City Council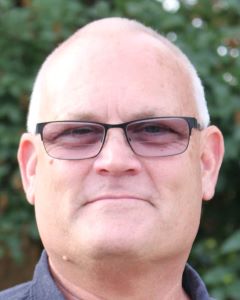 Mayor Merle Keys
Term: January 2021 - December 2022
Council Seat 1: Josiah Dean
Term: January 2021 – December 2024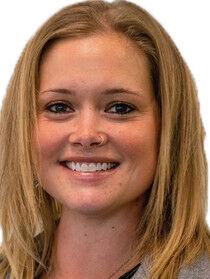 Council Seat 2: Tara Pray
Term: January 2023 – December 2026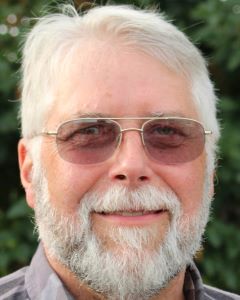 Council Seat 3: Steve Podvent
Term: January 2021 – December 2024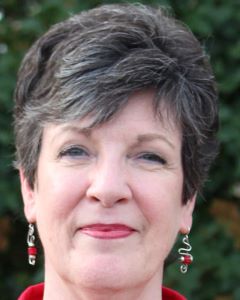 Council Seat 4: Barbara McKenzie
Term: January 2019 – December 2022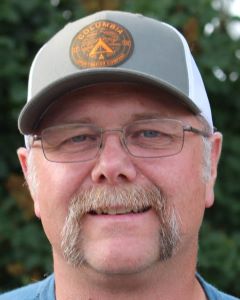 Council Seat 5: Bill Parke
Term: January 2021 – December 2024
Coucil Seat 6: Samantha Filbin
Term: January 2019 – December 2022